There's a good chance that you haven't heard of the Credit Contracts and Consumer Finance Act (CCCFA), but it's an important one!  It's the Act that protects you when you borrow money or buy products or services on credit. So, if you are using a credit card, getting a personal loan, using a store card or have resorted to a payday loan then this is an important read.
The Act requires lenders to always act responsibly and to ensure that you, the borrower, are making informed choices and know what you are agreeing to.  There are certain things lenders must tell you when you borrow money. This is called disclosure of information.
For example, lenders must:
make standard terms and costs of borrowing publicly available via their website or on clearly displayed notices at their premises. This helps borrowers compare the cost of borrowing and contract terms, and to shop around.
give you important information in writing before you sign an agreement, eg annual interest rate, all fees, how you can cancel, details of their dispute resolution scheme.
Most lenders are responsible and provide the information about the loan etc, and meet these obligations already, but knowing how much your credit is costing you does not stop the lenders from charging fees and interest rates that make it almost impossible for you to repay the loan!!  For this reason, the Act has been reviewed and changed. 
Some amendments to the Act will come into force from 1st October 2021. You can read about the changes to the Act in more detail here.
Lenders will be working under new prescriptive requirements when assessing the affordability and suitability of loans. Additional registration and compliance will be required to be undertaken by lenders, and the responsible advertising standards also have new regulations.
One recent change to the Act means that lenders can no longer charge a total of more than twice the amount of the original loan (also called the principal).
For example, if you take out a loan of $150 to cover an unexpected bill, the lender can't charge you more than $300. Previously a $150 loan could end up costing you hundreds more than that if you were charged high interest rates, late payment fees, etc. – borrowers could be paying back a lot more than twice the principal.
That is still a large amount of extra money to be paying off your loan, so it is important that you go into a situation with your eyes open – look out for the ways in which you will incur extra charges. These could be late payment fees, or ironically also early repayment fees!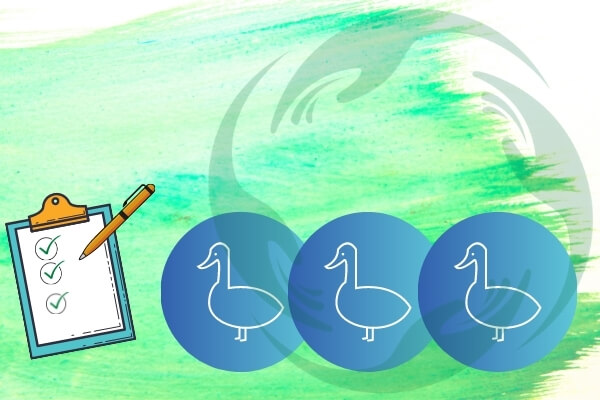 Finance is more than debt management, savings and investments.  Insurance and estate planning are also key aspects of your financial security - having a will and power of attorney for your property and wealth, as well as insurance for your things and more importantly...