Hi!
And with a blink of an eye we are in Winter, with the shortest day approaching quickly.
May we had the budget and the Reserve Bank both make announcements. In the Budget there were three announcements made that could be useful to know about:
First Home Loan Caps removed – this means that First Home Buyers are not restricted by Loan to Value Ratio (LVR). Meaning you can purchase over 80% and Kainga Ora will guarantee any lending over 80%.  Low Equity Fees or Low Equity Margins may apply.
First Home Loan Grants will be available to more people as the property values restrictions have increased. The government has set the price caps to meet the lower quartile median price for regions.  Check out the blog for more information. https://www.buildingonbasics.co.nz/another-look-at-first-home-grants/
New 'cost of living payment' for people earning up to $70K. This is a temporary payment for people not entitled to the Winter Energy Payment. It will be paid across three months from August, totaling $350. Details of how this is going to be paid out are still to be be released and there was no mention of how this is managed for Self-employed people.
The Reserve Bank MPS (Monetary Policy Statement) was probably a little interesting
Employment is running at an unsustainable high level – Which goes against everything we think. We want people to be working and employed.
The OCR (Official Cash Rate) went up by 0.5% to 2.0% and the Reserve Bank has indicated it is likely to move to 4% if NZ cannot get inflation under control. The Governor of the Reserve Bank, Adrian Orr, said in an article a couple of days later that he is hopeful it will be managed to stop at 3.5%
The Russia / Ukraine war and China COVID19 restrictions are continuing to exacerbate the supply chain issues and continue to be a factor in fuel inflation
In this newsletter we are going to talk about:
Summary of May blogs

Property

KiwiSaver

Banks

Reserve bank

Hot tip of the month

First Home Buyer Tips

Did you know…
The total mortgage book for NZ is less than 20% of the NZ Property Values.  Which means that there are plenty of people that own their property freehold. To make sure you are on track to becoming freehold talk to us about your plan.
Elise is in recruitment mode and is hoping to make an announcement in the next newsletter about the latest addition to the team.
Have a read of our May blogs, and remember that you can sign up to get a notification sent to your inbox when we post. Sign up at the bottom of each blog post.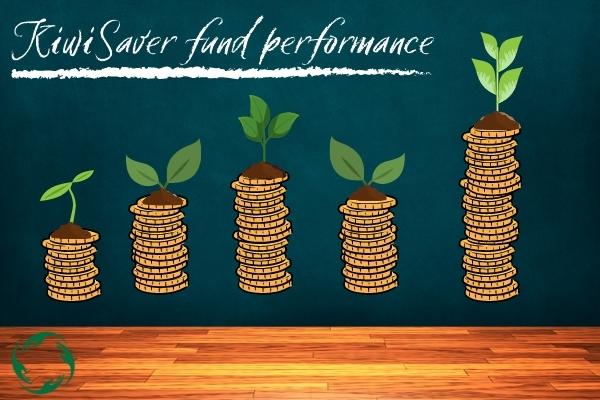 KiwiSaver Tips For A Dropping Share Market?
With the share market dropping you will have noticed that your KiwiSaver balance has also dropped. So, what to do?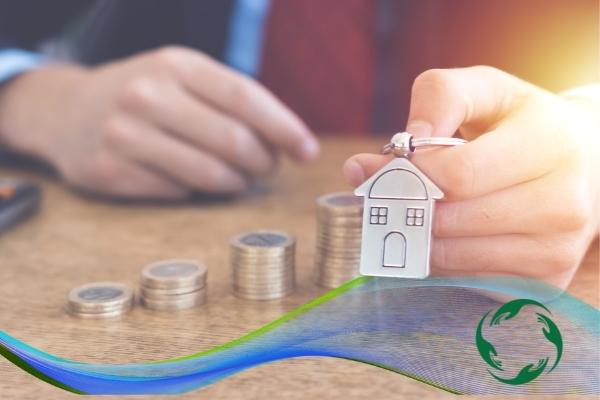 Another Look At First Home Grants and Loans
Eligibility has changed with the recent Budget announcements around property value caps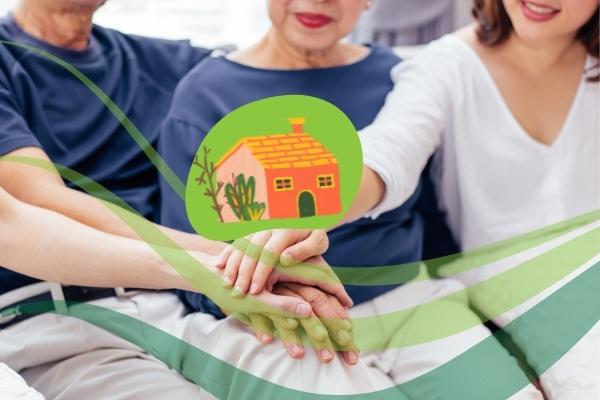 5 Ways Parents Can Help Their Kids Buy A House
In many cultures the sharing of a home between generations is common. While that is not so common here in Aotearoa New Zealand, parents helping their children to buy a house is a familiar story. The Bank of Mum and Dad is known as one of the largest banks in NZ!
Hot tip of the month
There is a reason why we encourage KiwiSaver and saving for retirement!
Do you know how much the NZ Super is?  Well let's take a look, these figures are before tax and there are more criteria but as a guide…
For a Single person          between $990.20-$1,076.48
For a Couple                      $817.32 each
These figures are per fortnight.  So, if your living costs are over and above this amount you will need to supplement your living with savings (like your KiwiSaver) and or keep working. If you want options and more of a lifestyle when you stop work then you are going to need to do something now. Talk to us about options for getting the best out of your money, to set you up for a comfortable retirement.
Did you know?
The banks use benchmark figures for household costs and spending based on the different types of household make up, ie single person, a couple with no children, a couple with 1 or more children and the number of vehicles a household has.
If you don't have a mortgage and most of your household expenses are paid for by your business you may find that you are living beneath the banks benchmark figures.  Or you may have your own vege garden and work at home so have few transport cost.
Here is the madness.  Even if you can show you are living beneath the benchmark the banks will use the benchmark figures for your costs when they are deciding  whether or not to offer you a loan.

First Home Buyer Tips
Buying your first home can be an overwhelming process. This is our new tips section to help you get into your own home.
What does the word "property" actually mean?
When you purchase a property, the "property" is not the address – 73 Happy St, it is the Title reference that is registered with Land Information NZ, for the Lot of land.  There are different types of titles
Freehold
Cross Lease
Unit Title (also known as Strata Title)
Company share (not very common)
Work with your Lawyer to understand the type of title you are purchasing and any Caveats or Encumbrances that may be registered against the title that may restrict your use of the land.
KiwiSaver
The Government Contribution of $521.43 is due soon. It is assessed on what you have contributed to your KiwiSaver through Employee or voluntary contributions from 1 July 2021 to 30 June 2022.  To qualify, your contributions need to be $1,042.86.
When checking what you have contributed it is also a good time to check your PIR Rate.  Your PIR rate is the tax rate for your KiwiSaver and other investments and is based on your Investment income as well as your personal income.
To work out your PIR rate use this tool… PIR Calculator
If you have had a pay increase and /or the income from your investments has increased (or decreased for that matter) you may need to check your PIR Rate.  We can help if you need.
Reserve Bank 
The RBNZ increased the OCR by 0.5% to 2% on 25 May and only TSB reacted.  TSB reduced their 1 and 2 year rates by 0.1%.  All banks had been anticipating the increase in rates and accordingly put their rates up over the last 2 weeks.
Ensuring that you have the best loan structure to utilise your finances is going to be key to help you traverse this high inflationary period. The cost of food has increased by a whopping  18% and while wages are moving up it is not enough to cover overall inflation of 6.9%.
This affects us all, and if you are struggling with what to do and how to brace for what is coming get in touch.
Banks
The discussion paper about the OCR is still just that – a discussion paper. The Banks and other industry experts including Financial Advisers such as myself have all provided our feedback on the initial view, identifying the problems as well as commenting on the proposed adjustments.  So we are all holding our breathe and just continuing to work with the rules that are in place for now.
Many banks are doing audits both internally and of the Financial Advisers they work with to ensure that they are ticking all the boxes required for the new legislation.  This has been slowing down some applications as the bank staff are distracted by the audits. It still seems to be those on the extremes of the income and expenditure scale that are being most affected.
The Reserve Bank is anticipating that the floating rate, and 1-2 yr rates will be over 6% in the near future. Most banks have increased their floating rates since the OCR announcement.  Being matched to a bank that works with your spending and or saving habits is going to be key for your ongoing affordability.
It is not all bad news though, according to an article written on Good Returns.
It says that 44% of people with home loans were ahead on their repayments and just 2% of customers were behind on their loan repayments.
In New Zealand 1.2 million bank customers have a home loan, worth $296,000 on average.
Property 
The market has definitely turned and is now clearly a Buyers' market as indicated by the increased number of days that it is taking to sell a property. A Buyers' market allows more time for due diligence on the property, and any issues with the property become negotiating points.
If you are needing to sell your property in this market it would pay to get a building inspection and deal with any of the issues raised, and give evidence of the repairs.  This helps the real estate agent to sell your property and get you the best rate.  As a Buyer in this market, you have the time to make a choice rather than just jumping at the first opportunity to buy.
As the pressure comes in with interest rates on the rise, expect to see more investment properties coming on the market.
We are always available for a chat about your situation. Book a meeting at the Calendly link, or send us an email.
Until next time,
Elise and the Team